As in previous year, also the 2023 edition of the festival "Zobens un Lemess" will take place in the marvelous park at the foot of the majestic Bauska Order Castle.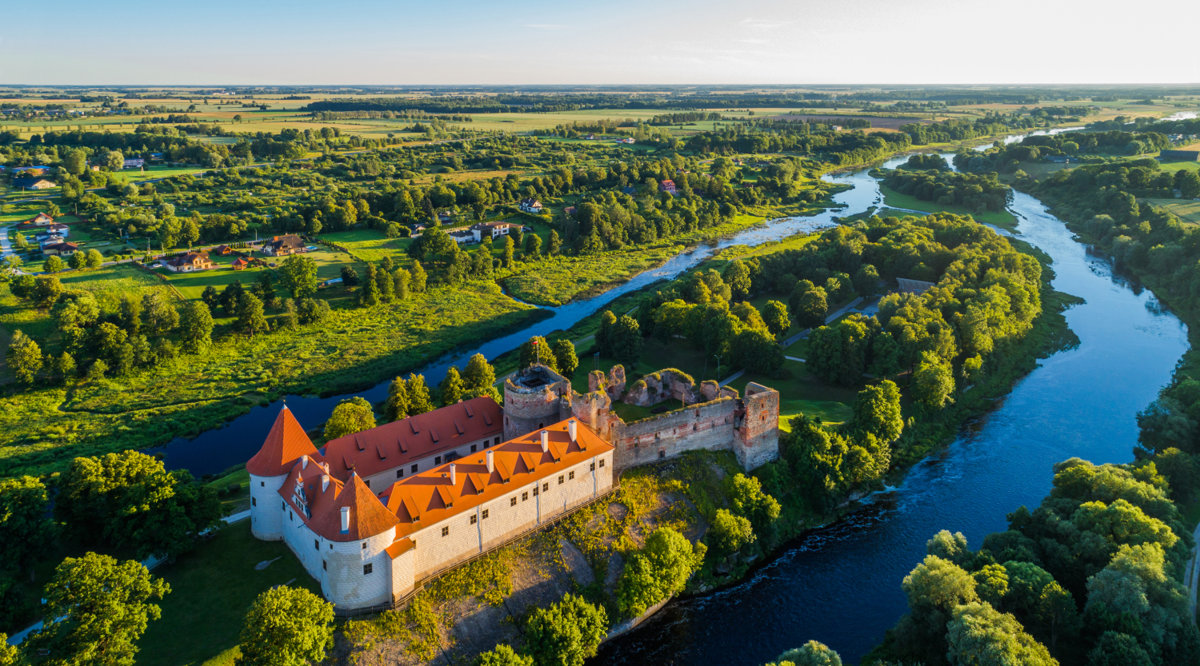 Bauska is a town in Zemgale region, 67 km from Latvian capital city Riga and 20km from the Latvian-Lithuanian border. The town is situated at the confluence of the rivers Mūsa and Mēmele where they form the Lielupe River. The Via Baltica highway passes through the city.
HOW TO GET THERE
GPS coordinates: 56°24'13.5"N 24°10'13.1"E
It is very easy to get to Bauska with public transportation.
From Riga International Coach Terminal (Pragas str.1) there are buses to Bauska every 15-20 minutes.
One-way ticket costs ~ 3,5 EUR and the drive takes a little bit more than an hour.